New Music: stardust/GEMINI by .LiMA
Our new space journey. Enjoy!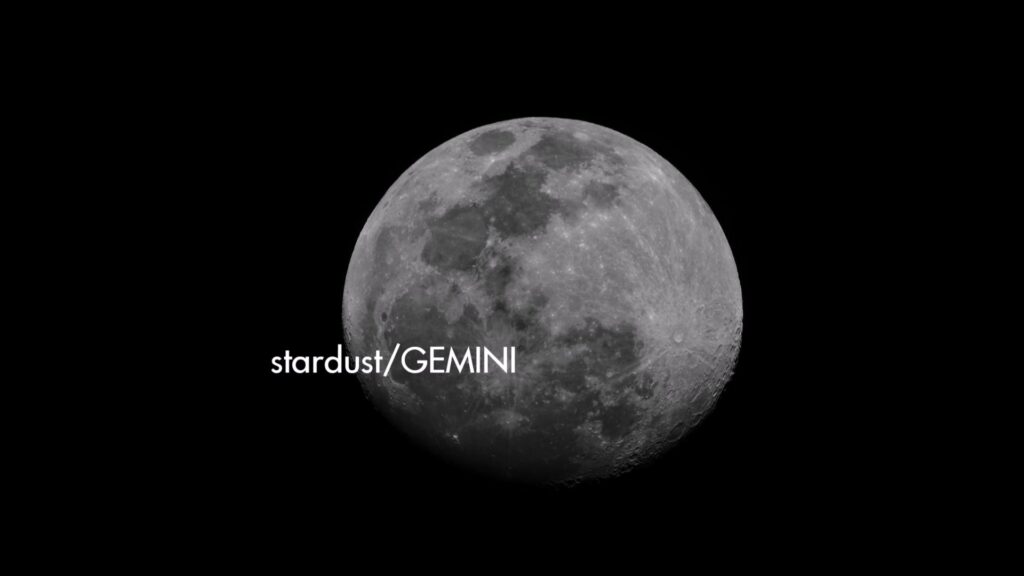 ANSTOSS. Theatre music by .LiMA
ANSTOSS was a successfull theatre play by Jakub Kavin, director of TheaterArche, launched in January 2019 in Vienna, Austria.
We composed the soundtrack - from short, futuristic sequences up to the grand melodic finale: therfor we set the operatic aria "Olympia" from Jaques Offenbach's "The Tales of Hoffmann", performed by the japanese coloratura soprano Manami Okazaki, into a surprisingly new sound athmosphere.
Here we show you some of the compositions, tailor-made for each special character:
.LiMA on SOUNDCLOUD
Join some of our experimental electronic works on soundcloud:
Playlists on .LiMA soundcloud